What You'll Learn from This Bundle
So many writing courses and classes about writing books try to press this cookie-cutter writing experience. That doesn't work. Not every writer is the same and there are so many ways to tell a story.
Aimed at offering a comprehensive guide to writing a book in the modern age, Writing Your Book Your Way gives the writer everything they need to know about writing their work without sacrificing who they are.
Sell Your Stories prepares all levels of writers for what it takes to sell more stories and engage their readers. Whether aiming for a full-time freelancing career or just looking to see your work in print, this course is for you.
Self-paced and broken into easy to manage and digest sessions, this course teaches you everything you need to know without mincing words or wasting your time.
By the end of this master class, you'll be able to pitch your ideas, write your stories, craft a query, find new markets, and more. Don't take your stories for granted, they deserve to be read.
Takeaways:
Understanding of story and plot
How to craft a well-designed character
Setting up a writing schedule
Turning an idea into a book
How to determine when your idea is just a fun idea or worth a full-length novel
Finding and figuring out what your style and practice of writing is
Different ways to write a novel
What elements go into building and structuring a novel and how to make them work for your story
Learn how to sell thousands of dollars worth of stories
Develop lasting relationships with other writers and editors
Understand how to write a story that wins over readers
And More!
Frequently Asked Questions
Do these courses update or are they stagnant? Do I have to pay extra for new information?
I update, add new information and resources, and adapt the course based on student feedback quarterly. This comes at no extra cost to you. Once you enroll, you have access to the course forever!
Can I get a refund if I'm unhappy with my purchase?
If you are unsatisfied with your bundle or course, reach out to us within the first 30-days to receive a full refund.
As stated in Teachable's Terms of Use, Bundles that contain coaching ARE NOT covered by Teachable's 30-day student refund policy.
If I have questions, are you there to answer them?
Yes! Writing is not a competition but a community. I want to hear from you and help you along your way even after you purchase my course. I include my email with every course so that you can reach out to me directly. Each lecture asks questions of you to aid in you joining the conversation of your education.
How is this course taught and delivered?
Using a mixture of text, audio, video, and downloadable content on top of hours of added resources helps make sure all of the lessons stick with you far after finishing this course.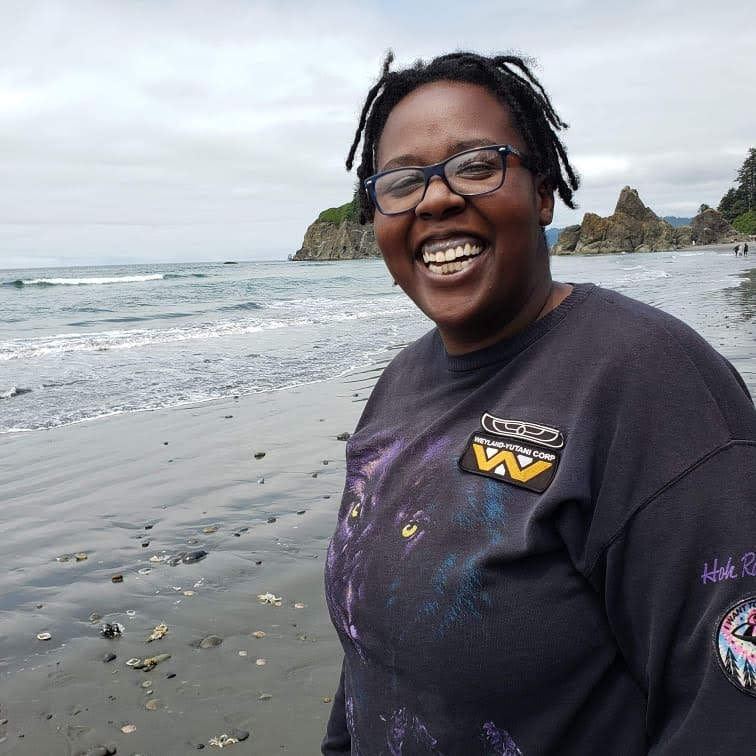 Hi, I'm Aigner Loren Wilson
Writer, editor, and seller of over 300 stories. My work has appeared in WIRED, The Writer, Tordotcom, Rue Morgue, and more. My courses come from not only my experience but countless other professionals who have made their publishing dreams come true.
Let me help you write the stories you need to tell.