Whether aiming for a full-time freelancing career or just looking to see your work in print, this course is for you. Self-paced and broken into easy to manage and digest sessions, this course teaches you everything you need to know without mincing words or wasting your time.
By the end of this master class:
you'll be able to pitch your ideas
write your stories
craft a query and cover letter
find new markets
work with editors
understand what editors are looking for
and more.
Don't take your stories for granted, they deserve to be read. Overcome the hurdles to publication with this info-packed course.
Unlock hours worth of information, exercises, downloads, insights, and career advancement by enrolling today.

Frequently Asked Questions
Do these courses update or are they stagnant? Do I have to pay extra for new information?
I update, add new information and resources, and adapt the course based on student feedback quarterly. This comes at no extra cost to you. Once you enroll, you have access to the course forever!
Can I get a refund if I'm unhappy with my purchase?
If you are unsatisfied with your bundle or course, reach out to us within the first 30-days to receive a full refund.
As stated in Teachable's Terms of Use, Bundles that contain coaching ARE NOT covered by Teachable's 30-day student refund policy.
If I have questions, are you there to answer them?
Yes! Writing is not a competition but a community. I want to hear from you and help you along your way even after you purchase my course. I include my email with every course so that you can reach out to me directly. Each lecture asks questions of you to aid in you joining the conversation of your education.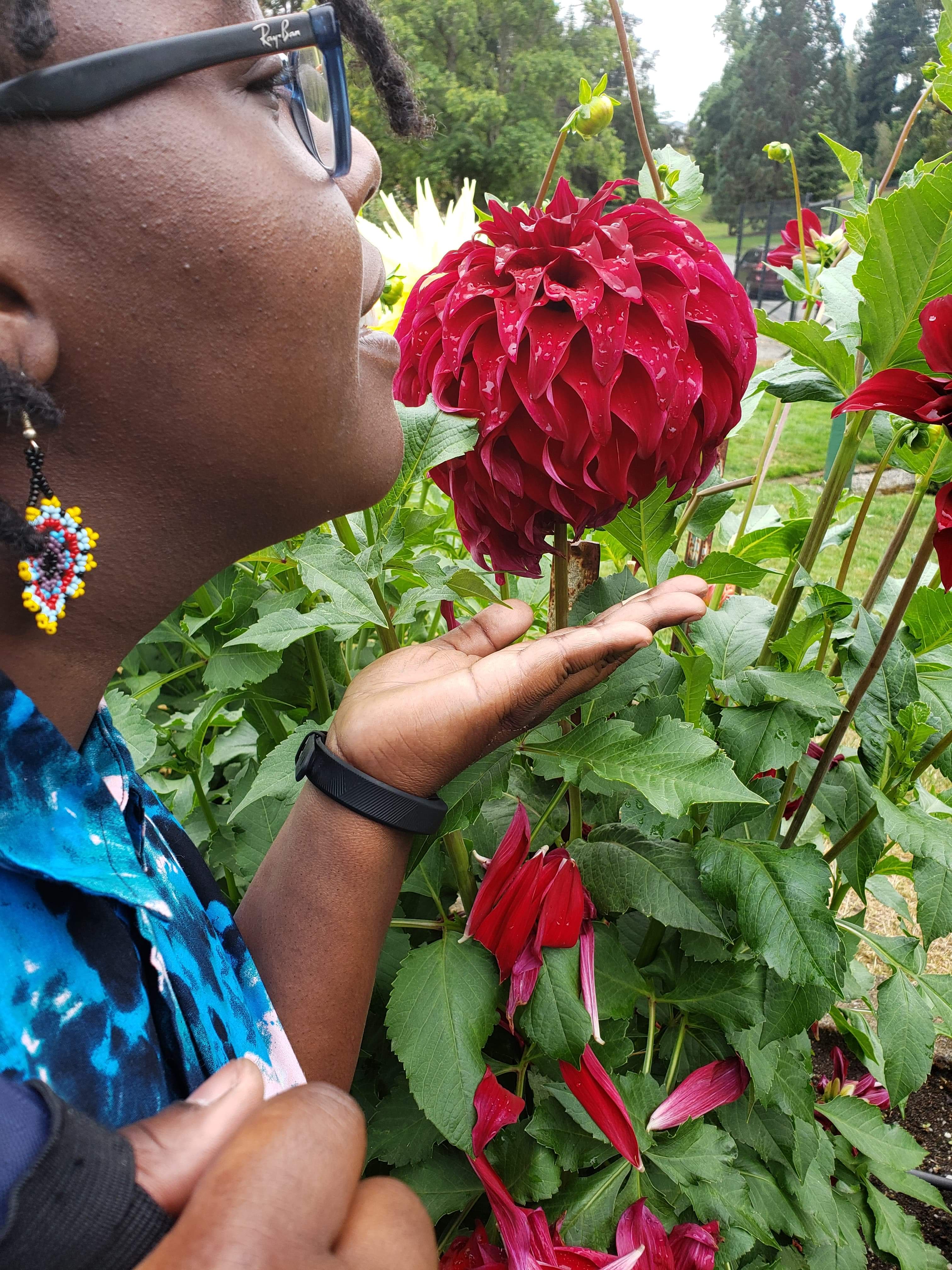 Howdy,
I'm Aigner (like Kanye without the K). I'll be your teacher and guide throughout these courses.
In the past year, I've sold over 100 stories, published more than 300, and have worked with beginners and professionals to help craft their stories and tell their tales. I want to offer all my knowledge and insight that's helped me land pieces in Lightspeed Magazine, WIRED, The Writer, Writer's Digest, The Washington Post, and more so you can make your publishing dreams a reality.
I'm excited to read your stories and hear your words.